Who We Are
The Wolfe Pack Warriors Foundation represents the philanthropic efforts of an automotive company founded in Alberta in 1921.
The vision of the Wolfe Pack Warriors Foundation is to inspire shared efforts to support our local communities.
The foundation's goal is to reinvest in our communities and amplify the work being done by local charities.
We support charities creating opportunities for:
- Women's education and leadership
- Children and their families
- Access to the outdoors and athletics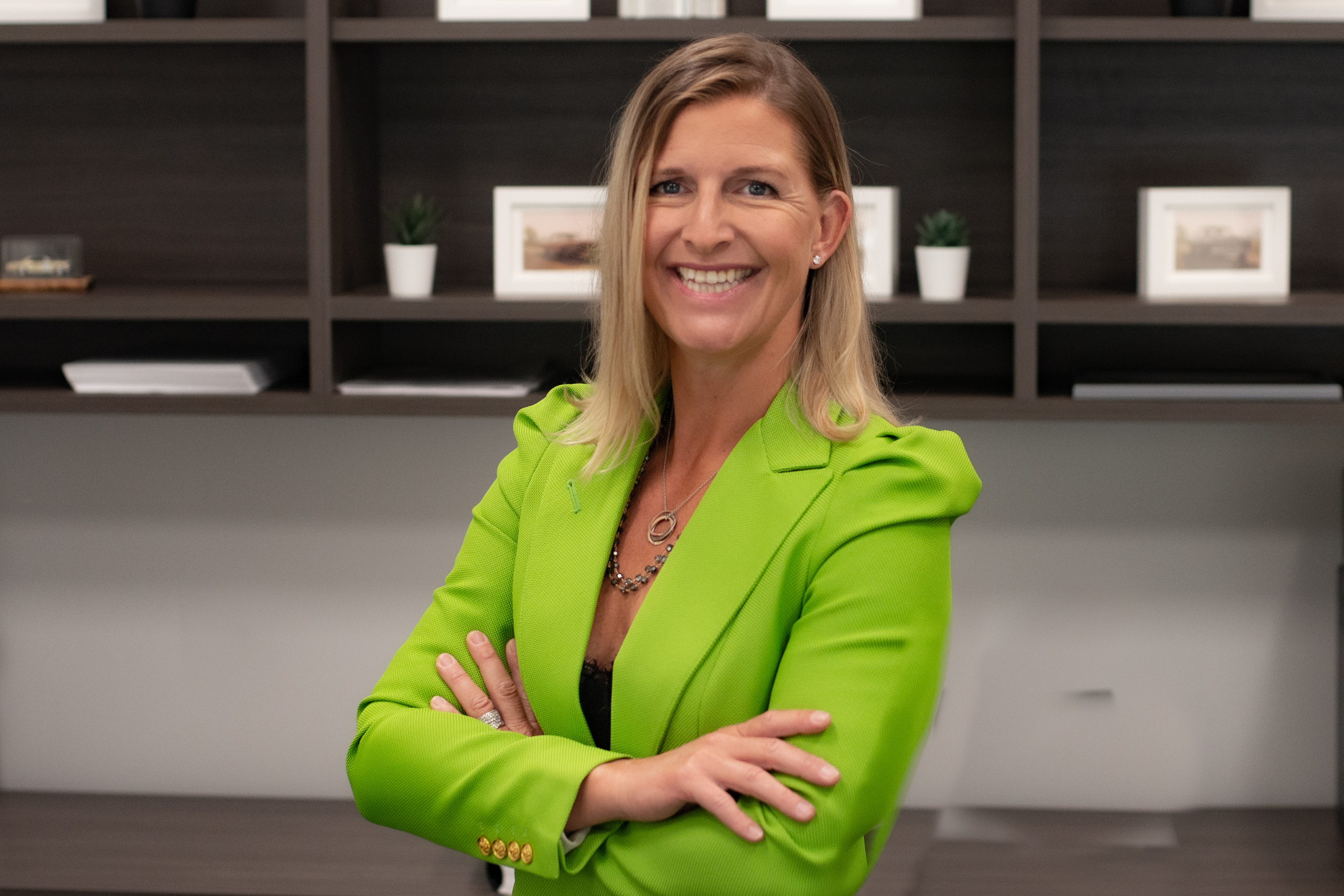 The Why Behind the Foundation
"As business owners and leaders, it is our responsibility to lift up the community and support others where we can. My brother, Harrison, and I wanted to develop a more formalized structure to contribute; to teach our children about paying it forward, to give our employees something to be proud of and to continue the philanthropic legacy of the previous generations."
- Ashley Wolfe
Where it all started
"My sister, Ashley and I, are the fourth generation in our family's business. If you take a look at our history, our founder, FJ Wolfe, and his successors, Merrill and Bob Wolfe, all gave back to the community. The Wolfe Pack Warriors Foundation is our way of carrying on their legacy."
- Harrison Wolfe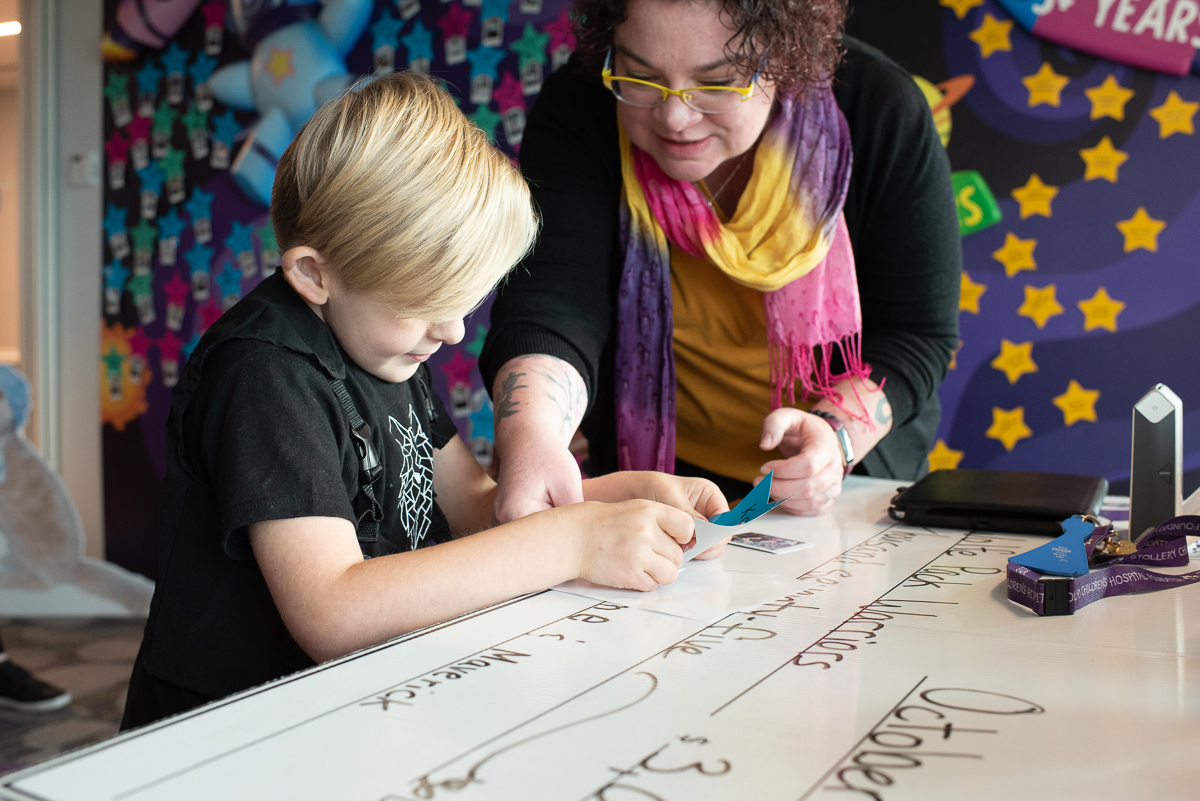 Facing a Challenge
The first Wolfe Pack Warriors fundraiser happened in September 2019 when six year old Kane Wolfe required his second open heart surgery. Kane and his family raised $3,075 by selling the original Wolfe Pack Warriors t-shirts with the proceeds being donated to the Stollery Children's Hospital Foundation.
What's in a Name?
"In the weeks leading up to Kane's heart surgery, Maverick, Kane's younger brother, asked "If Kane is a heart warrior, what kind of warrior am I?" We had always referred to our family as the Wolfe Pack and it fit perfectly. Maverick was a Wolfe Pack Warrior. Our family are Wolfe Pack Warriors. Every person cheering Kane on became a Wolfe Pack Warrior. And it just keeps growing."
- Kristy Wolfe
Stepping Up
"The Wolfe Pack Warriors Foundation evolved from our team of volunteers offering a "Helping Hand" to fill a need in our communities during the COVID-19 pandemic. Over 80,000 nutritious meals were delivered to some of the most vulnerable people in our community in this time of crisis."
- Donna Zazulak
Lead From Where You Are
"There are many different ways to give back to your community. It can be something as simple as regularly donating blood to a large financial donation."
- Will VandeKraats